Benefits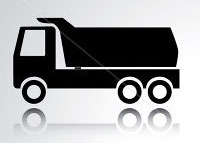 Better Fleet Planning
Plan your fleet in a better way with Maintenance & Renewal Scheduling, Quick Data Entry, Email Alerts
Powerful reporting system that gives fleet managers detailed ingormation to make the right decision about how best to use their fleet.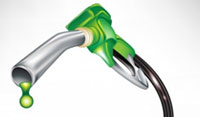 Better Fuel Management
FMS provides a range of reports for monitoring fuel consumption. However, the key to reducing fuel and maintenance costs is to improve driver behaviour. Vehicles that are driven well perform more efficiently and require less maintenence result saving in fuel.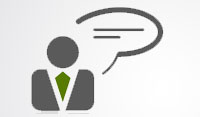 Better Customer Service
With a comprehensive, up-to-date Help Center, our aim is to make it easy to manage a fleet, and we believe that takes more than just providing great software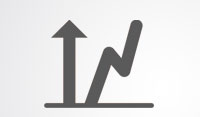 Increase in Revenue
Less man power, less wear and tear OF TYRES AND PARTS, less wastage of money due to timely scheduled reminders, results increase in revenue.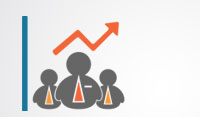 Increase in Employee Performance
Improving the efficiency of employees / drives with automation of vehicle service reminders, renewal reminders, tyre management and fuel management.
Increase in Productivity
Improve your productivity by knowing your optimum fleet size and best use of each unit while operating within the economic life cycle of the equipment to ensure that your equipment is running at its best.